Spring Show 2019
The Spring Show is the most important event the society organises during the year.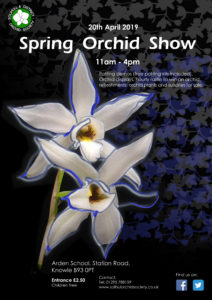 Spring Show 2018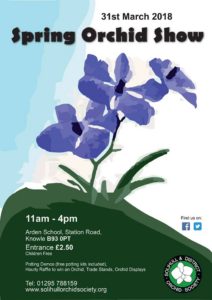 The show this year was a real success with nearly 200 visitors on the day. The hall was a buzz during the day with many new faces eagerly viewing the exhibits and displays. The tombola nearly ran out of prizes, the hourly raffle for an orchid was enthusiastically supported and the food and drinks were being consumed as fast as the servers could provide them. There were displays set up from visiting societies like Birmingham and Midland Orchid Society, Central Orchid Society, East Midlands Orchid Society which also won the best display award on the show.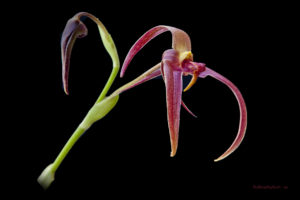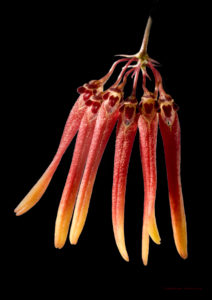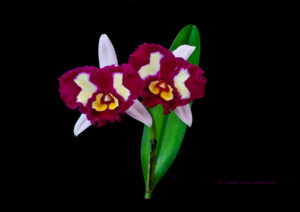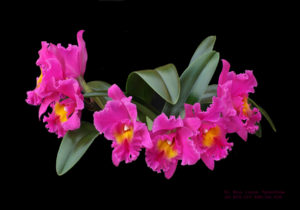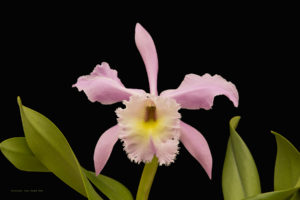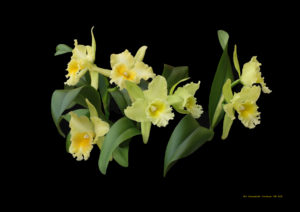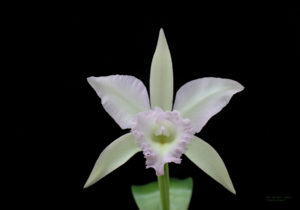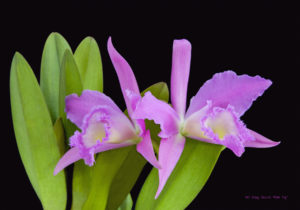 Upcoming Show Displays for 2019
Our society is invited to participate at many shows around the country with own orchid displays throughout the year. The displays are set up by member volunteers and kind donations from society members of their specimen plants.
East Midlands Orchid Show: March 17th
Hinckley Orchid Show: April 6th
Central Orchid Show: April 27th
Malvern International Orchid Show: June 14-16th
Birmingham Orchid Show: October 19th
Orchid shows around the country in 2019